I would love to have an achievments screen with ribbons to unlock.
If you could Examine a character and see what they have achieved would be awesome but I dont know if thats feasible.
Illustrative image.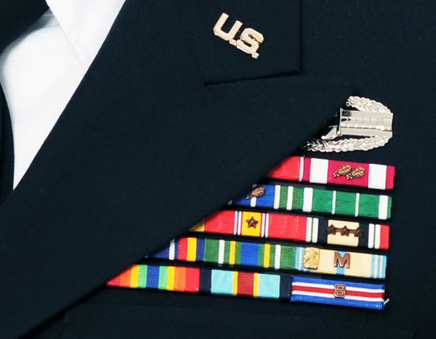 Killed a Queen? With a Knife? FROM INSIDE OUT?!
Here is your ribbon sir.



Purple Hearts galore.
I know this kind of thing is just cosmetic/useless but I wanted to put my idea here anyway.
What would you guys add?